IMPORTER OF SPECIALTY PRODUCTS FROM ALL OVER EUROPE, SPECIALIZING IN OIL AND VINEGAR.
bRINGING THE BEST to your table
Authentic, Highest Quality Products
Founded in 2009, Food Specialties Trading LLC (FST) is a New Jersey based specialty food importer, specializing in European Extra Virgin Olive Oil and Italian Vinegars.
For over ten years, olive oil boutiques, specialty food stores, restaurants and caterers throughout North America have counted on FST's offering of meticulously selected oils and vinegars, confident they receive the finest products for their business at the most competitive prices.
More educated than ever before, today's consumer demands the best possible product for their hard-earned dollar. FST has developed a unique vertically integrated supply chain and works directly with suppliers, allowing delivery straight from the groves and vineyards at the lowest possible price.
With decades of experience importing and selecting premium specialty foods, Food Specialties Trading is your trusted source for your oil and vinegar needs.
If you are interested in purchasing wholesale olive oil and vinegar for your oil and vinegar or gourmet food store, please contact Food Specialties Trading LLC.
Our offices and warehouse are located in Northern New Jersey, and we ship throughout North America. Call us today to find out how we can be your source for the finest olive oils, vinegars and bottling materials. We look forward to speaking with you!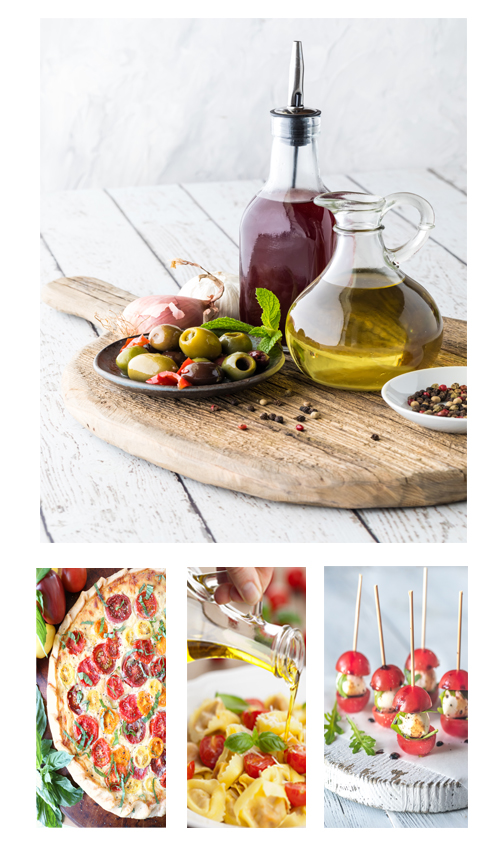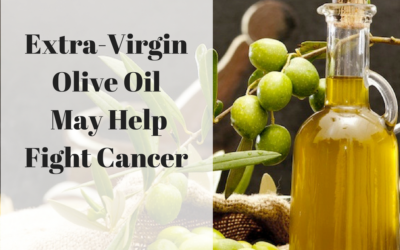 Extra Virgin Olive Oil has many health benefits, including regulating blood sugar levels, lowering the chances of heart diseases, moisturizing the skin, and even reducing the risk of some cancers. In a study showing the health benefits of extra virgin olive...
read more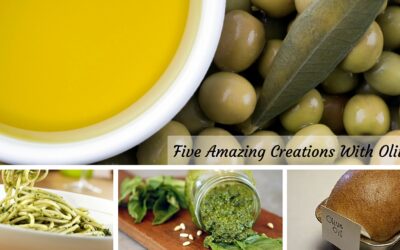 Extra-virgin olive oil is an essential addition for many sauces since it provides a distinctive flavor no other oil can match. It offers a near infinite amount of combination possibilities that go excellent with appetizers, entrees, snacks and much more! Though there...
read more