IMPORTER OF SPECIALTY PRODUCTS FROM ALL OVER EUROPE, SPECIALIZING IN OIL AND VINEGAR.
bRINGING THE BEST to your table
Authentic, Highest Quality Products
Founded in 2009, Food Specialties Trading LLC (FST) is a New Jersey based specialty food importer, specializing in European Extra Virgin Olive Oil and Italian Vinegars.
For over ten years, olive oil boutiques, specialty food stores, restaurants and caterers throughout North America have counted on FST's offering of meticulously selected oils and vinegars, confident they receive the finest products for their business at the most competitive prices.
More educated than ever before, today's consumer demands the best possible product for their hard-earned dollar. FST has developed a unique vertically integrated supply chain and works directly with suppliers, allowing delivery straight from the groves and vineyards at the lowest possible price.
With decades of experience importing and selecting premium specialty foods, Food Specialties Trading is your trusted source for your oil and vinegar needs.
If you are interested in purchasing wholesale olive oil and vinegar for your oil and vinegar or gourmet food store, please contact Food Specialties Trading LLC.
Our offices and warehouse are located in Northern New Jersey, and we ship throughout North America. Call us today to find out how we can be your source for the finest olive oils, vinegars and bottling materials. We look forward to speaking with you!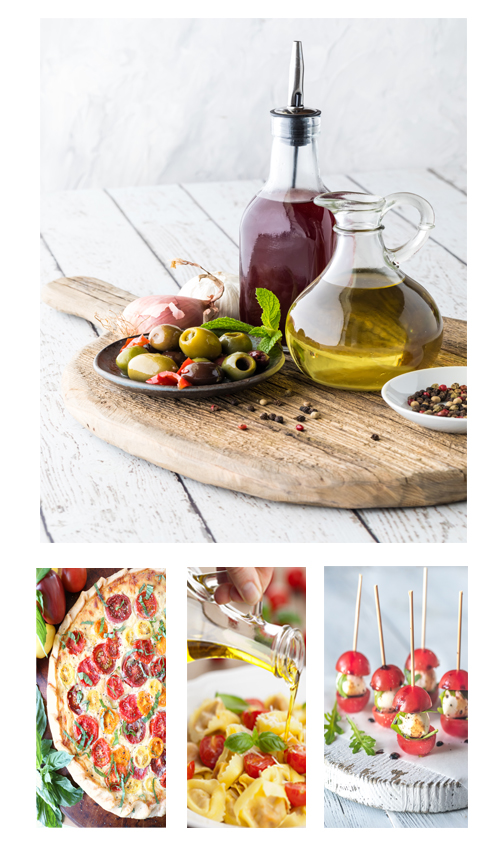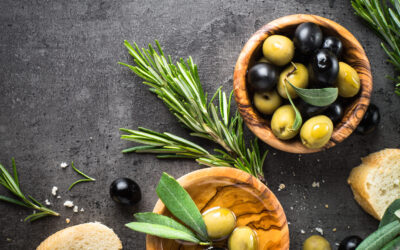 Summer is the perfect time to eat healthy and delicious olives. But how do you enjoy them at your next party this summer? Here are some ways to include olives into your meals during the warm months. In a Salad There's nothing like a fresh salad during summer. You can...
read more